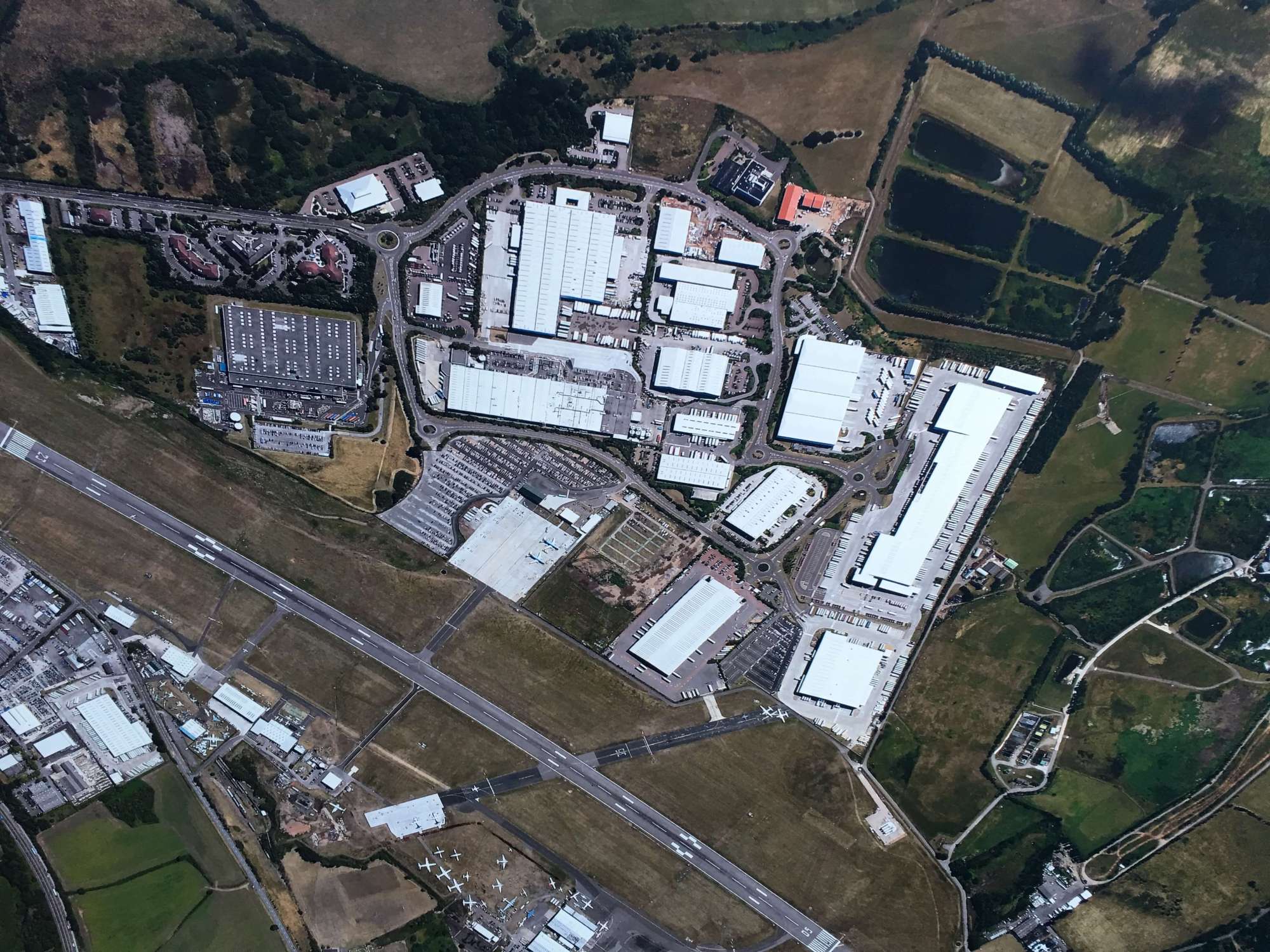 According to Estates Gazette Bromwich Hardy are retaining their position with regards to "deals completed". 
Once again the Coventry based firm are well within sights of receiving one of the Estates Gazette's awards as statistics show that to date Bromwich Hardy are in the Top 10 in the West Midlands overall (7th).  The breakdown being Top 5 on Industrial, Top 5 on Leisure and Hotels and Top 10 on Offices.

Tom Bromwich comments "These statistics are extremely pleasing and shows what a dedicated and hard working team we have now established at our Coventry office particularly as we are being placed against national and international firms throughout the region".

If you are a landlord looking for a tenant, a tenant looking for a premises or a developer looking for an acquisition please contact the Bromwich Hardy team on 02476 308900.