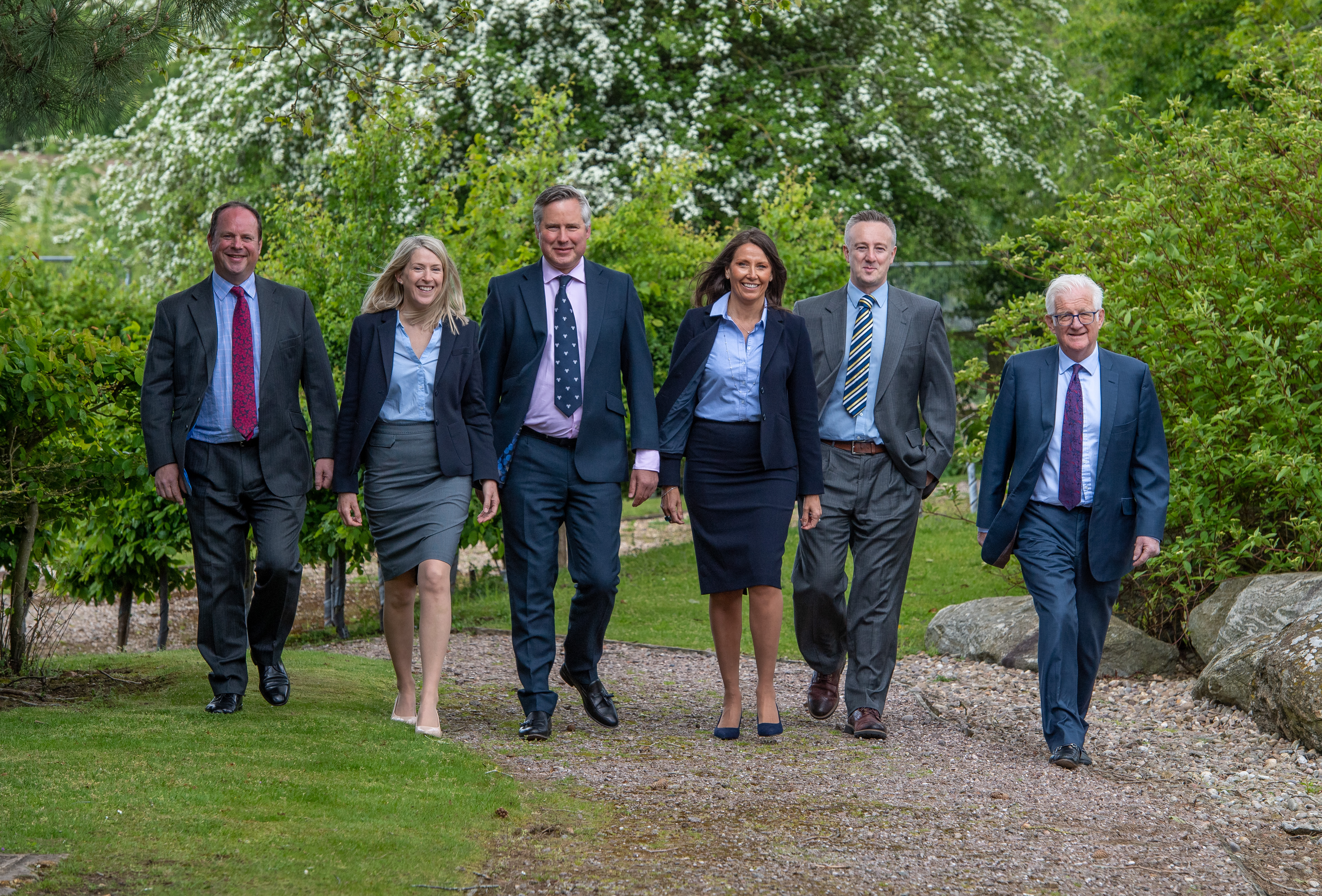 New figures show the impact that Bromwich Hardy is having right across the country.
The statistics released by EGI show Bromwich Hardy is securing deals far beyond our West Midlands heartland and is now one of the leading independent agencies in the UK.
We continue to be the most active agent in Warwickshire, having transacted 535,214 sq ft of space so far this year– nearly double that of our nearest rival.
And we are one of the leading agents across the West Midlands as a whole, having clinched 33 deals in the area so far in 2021 covering some 209,202 sq ft of space.
But the new figures also show the extent of our success on a wider scale. We're the second most successful agent in North Yorkshire, for example, and among the leading dozen in each of Leicestershire, Northamptonshire, West Yorkshire and Worcestershire.
With more deals to come right around the UK, we expect this trend to continue.
Tom Bromwich, Bromwich Hardy founding partner, said: "These new figures show that our work to establish Bromwich Hardy on a national scale is really starting to earn results.
"That is a huge tribute to the fantastic team we have here who work non-stop to ensure the best outcomes for our clients, wherever in the country they happen to be."
You can keep up to date with the ODR County Rankings using the following link: https://www.egi.co.uk/radiusdx/contributor-rankings-2021-counties/