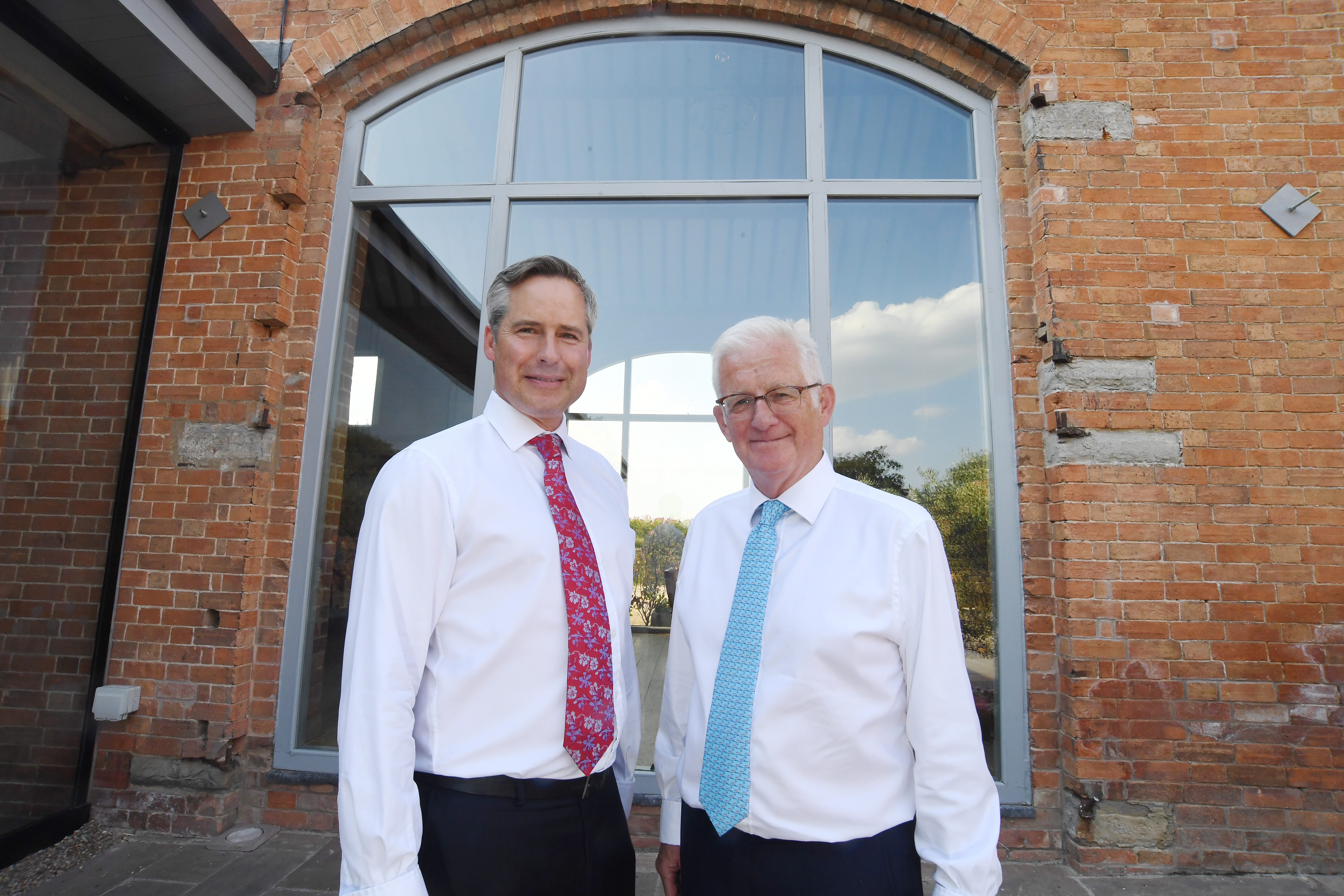 Award-winning Coventry commercial property specialist Bromwich Hardy and its founding partners have been named in a new list showcasing the country's leading experts.
Tom Bromwich and Richard Hardy feature in the list of the top 32 commercial property experts across the country compiled by the national Business Leader magazine.
The magazine says those highlighted are at the top of the UK rankings and have been selected by its readers and subscribers for their impact on the industry.
The magazine says: "Bromwich Hardy comprises of a dynamic and professional team of property consultants based in the West Midlands. 
"The multi-disciplinary firm has more than 200 years' experience in commercial property and its extensive portfolio of skills and experience has helped build a successful company. 
"Led by Founding Partners Hardy and Bromwich, they offer a full, bespoke service to developers, landlords and tenants looking to buy, sell or rent commercial property in the Midlands and beyond."
Tom said the company was delighted with the recognition – which underlined its growing status on the national stage. 
"This recognition is a tribute to the entire team of partners and staff we have built up here and the way they have worked through the pandemic to ensure we have continued to enjoy success.
"We are now engaged in deals right across the country, frequently outperform the big national agencies, and have demonstrated that detailed knowledge of the sector and a focus on commercial values remains crucial to our clients.
"We will all enjoy this recognition whilst continuing to work towards further success for ourselves and our clients throughout the rest of the year and beyond."
Earlier this month Richard Hardy announced his retirement from a day-to-day role with the agency, though he will continue to work as a consultant.
The recognition is the latest success for the firm, which was revealed to be the ninth-best performing agency across the country in new EG Radius on-demand rankings last month. It has been named Warwickshire's most active agent by respected industry publication Estates Gazette for each of the last seven years.
For more information about Bromwich Hardy visit www.bromwichhardy.com