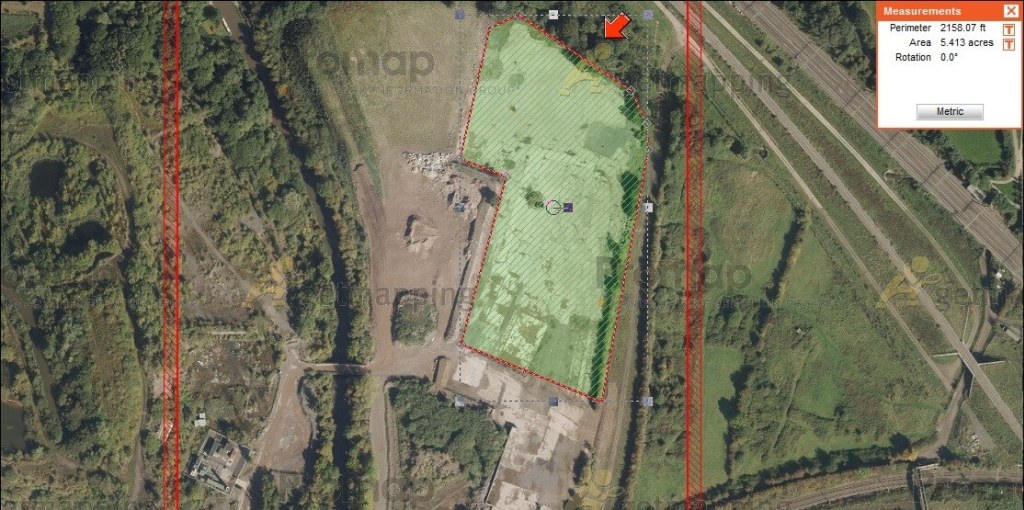 Bromwich Hardy have recently completed the letting of a 5.4 acre parcel of land to logistics company Cross Transport on an initial two year deal.
The land is to the north of Nuneaton town centre and represents a large portion of a site purchased by Olive Branch Holdings last year.

Associate Partner James Brookes commented

"The Nuneaton area is starting to pick up on the overspill in demand from the successful Coventry and Birmingham industrial/ storage land markets. This deal represents one of the largest open storage land deals in Nuneaton and a significant shift in value, having achieved in excess of £22,000 per acre for the parcel".

Bromwich Hardy are also instructed on further land parcels for the same client in Nuneaton, so it is expected this will be the first of many similar deals in the near future.