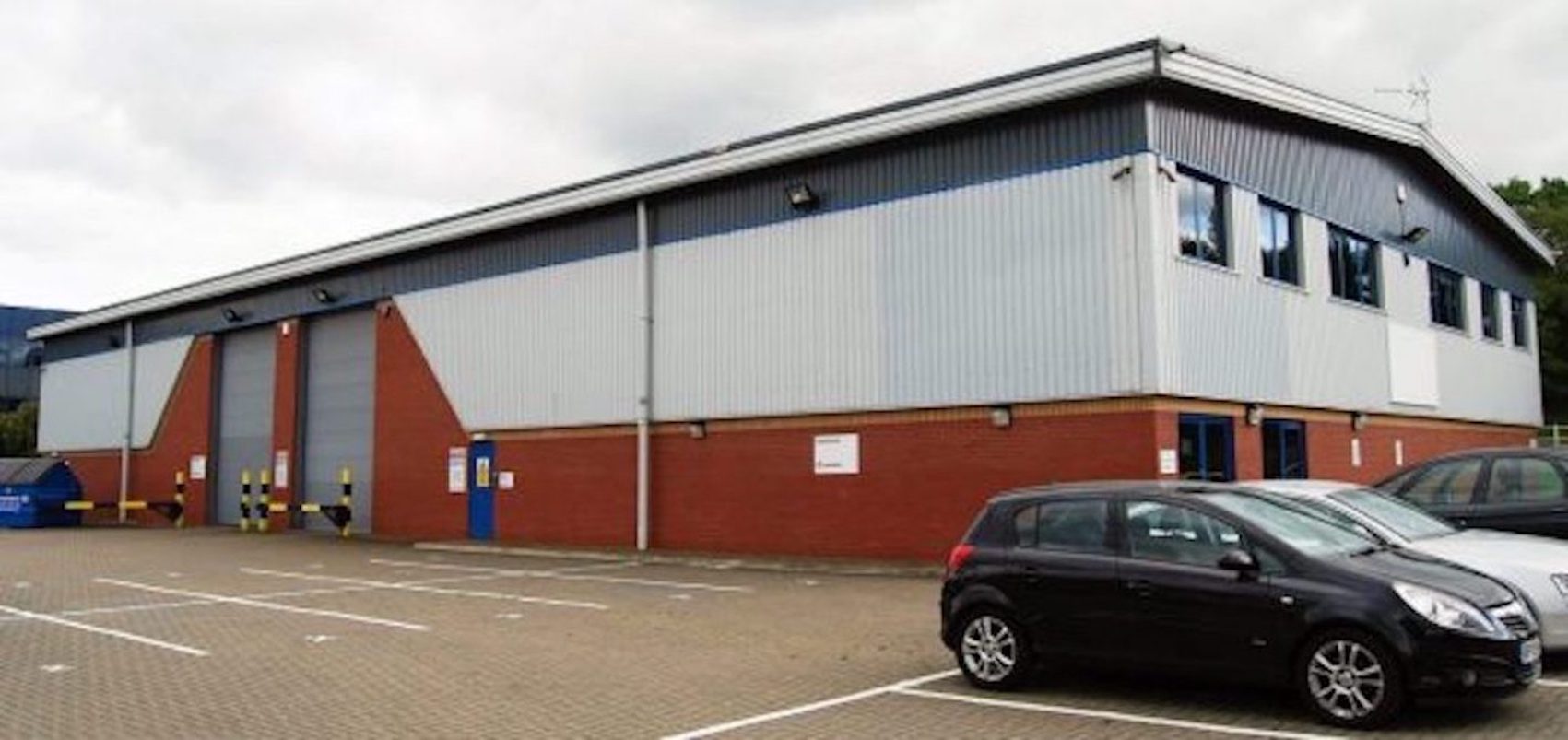 A retail technology company has snapped up a prime site on a high-quality industrial park in a deal brokered by award-winning commercial property agents Bromwich Hardy.
Leicestershire-based digital signage, support and interactive promotions specialist Lime IT and Media Solutions has agreed a five-year lease on Unit 4 at Europark in Rugby.
Tom Bromwich, founding partner of Bromwich Hardy, which acted for Europark, said the deal represented excellent value for all parties.
"This is a prime site running to nearly 13,000 sq ft with excellent access to the motorway network, high-specification facilities and good-quality offices on one of the area's most prestigious industrial parks.
"The Europark site is a beacon of excellence with some 350,000 sq ft of high-quality industrial units and we are delighted to have been able to conclude a five-year deal with Lime for this unit at £83,000 per year.
"There is no doubt that high-quality, well-maintained and superbly equipped units such as these will continue to attract a market despite the challenges which the Covid pandemic is setting.
"We look forward to Lime building on their success and enjoying continued prosperity at their new site."
Tom said two further sites remained available to let at Europark but were likely to prove equally attractive to businesses looking for high-quality accommodation.
Europark 44 is a recently completed 44,000 sq ft unit featuring a warehouse, offices, 45metre secure storage yard and car parking.
Meanwhile Unit 11 features a large, secure yard area with a range of five buildings running to 29,500 sq ft covering a total of more than 3.5 acres.
Coventry-based Bromwich Hardy is marketing the units along with Drake Commercial.
Bromwich Hardy has just been named the most active agent in Warwickshire for the seventh year running by respected industry publication Estates Gazette and features prominently in the publication's national list of the most successful property consultancies.
The agency, which continued to work throughout the two previous lockdowns, says it intends to operate as normal a service as possible during the current restrictions.