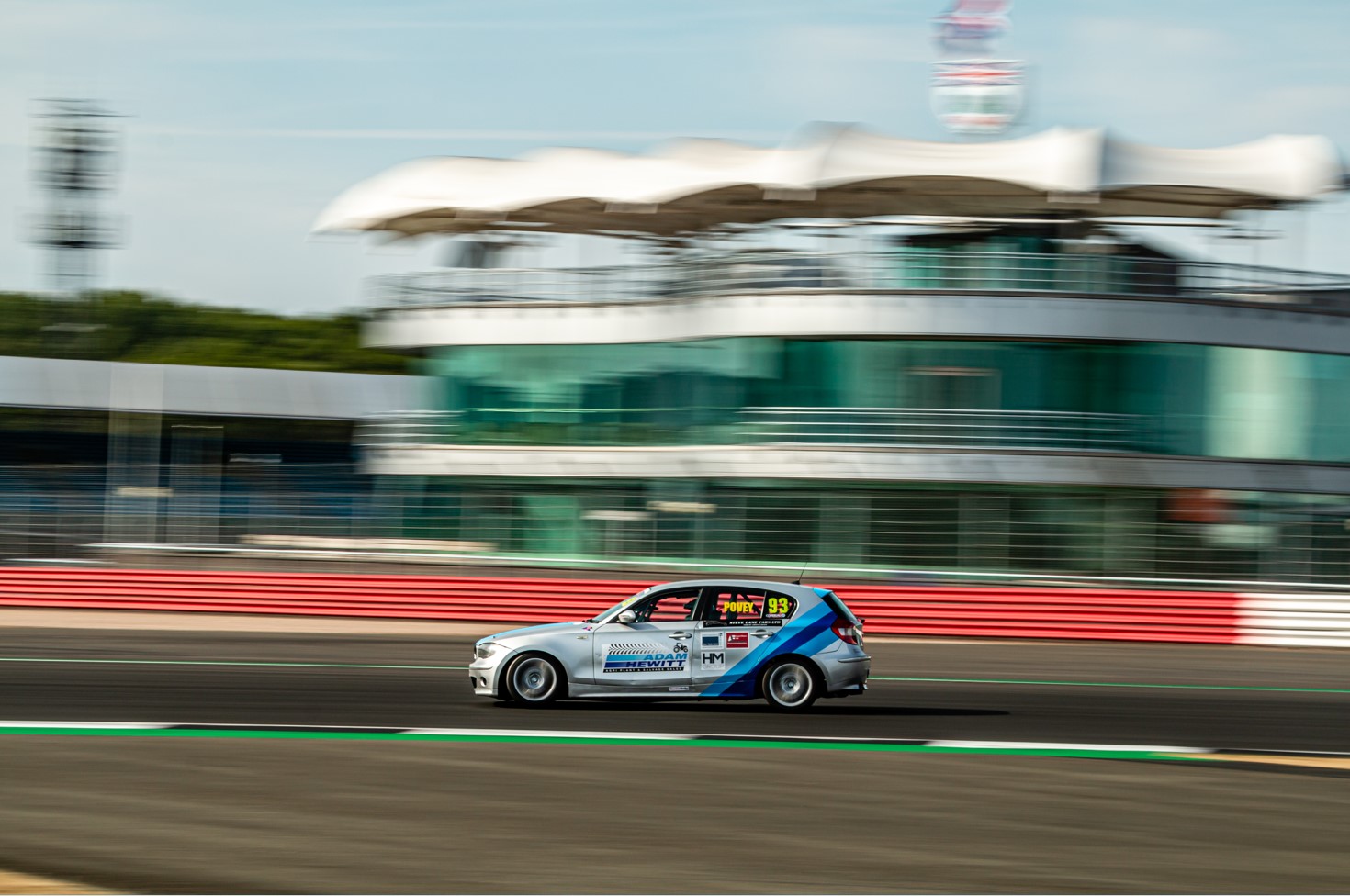 Leading Midlands independent commercial property agency Bromwich Hardy has taken to the racetrack with a turbocharged new sponsorship deal.
The Coventry-based agency - which regularly finds itself in pole position in independent tables of the most successful agencies in the country - has teamed up with father-and-son car racing team Guy and Alex Povey.
The Poveys race in the all-action GazShocks 116 Trophy - a one-make race formula dedicated to the BMW 116i which is now the country's fastest-growing rear-wheel drive endurance series.
Each race lasts between 90 and 180 minutes with two mandatory pit stops and up to three drivers, there are also special sprint rounds and events are held at some of the country's most famous racetracks.
Bromwich Hardy founding partner Tom Bromwich said he was delighted to be supporting the Poveys.
"Guy and Alex make a terrific team and it is wonderful to see a father and son being able to compete together at such a high standard in the same team.
"They bring to the racetrack all the qualities we value at Bromwich Hardy - teamwork, commitment to success and the need to bring through the next generation - and are a natural partner for us."
Alex, aged 25, an automotive engineer with Bosch, said his 62-year-old dad had been racing for more than 20 years and had competed and won all over the world during his career.
"By contrast, this is only my second season racing having done a little bit of karting before when I was young. Last year we had a podium at Silverstone and some top 10 finishes and have had two outings so far this season at Croft and Oulton Park.
"At Croft we struggled in qualifying and started 17th out of 35. We eventually finished 14th after being hit from behind when a car with which Guy was battling lost its brakes.
"We had a great race at Oulton and were running eighth on the final lap - with every chance of moving up a couple of places - when a rival spun us out and into the barrier.
We have had to rebuild the front of the car after bending some suspension arms and smashing the front end."
Alex said the Solihull-based team were now hoping for better luck throughout the remainder of the season.
"We cannot thank Bromwich Hardy enough for the help and support they have given us and it is tremendous to see such a successful company getting involved in motor racing at this level. We hope to reward their support with some great results later in the season."
For more information about Bromwich Hardy visit www.bromwichhardy.com