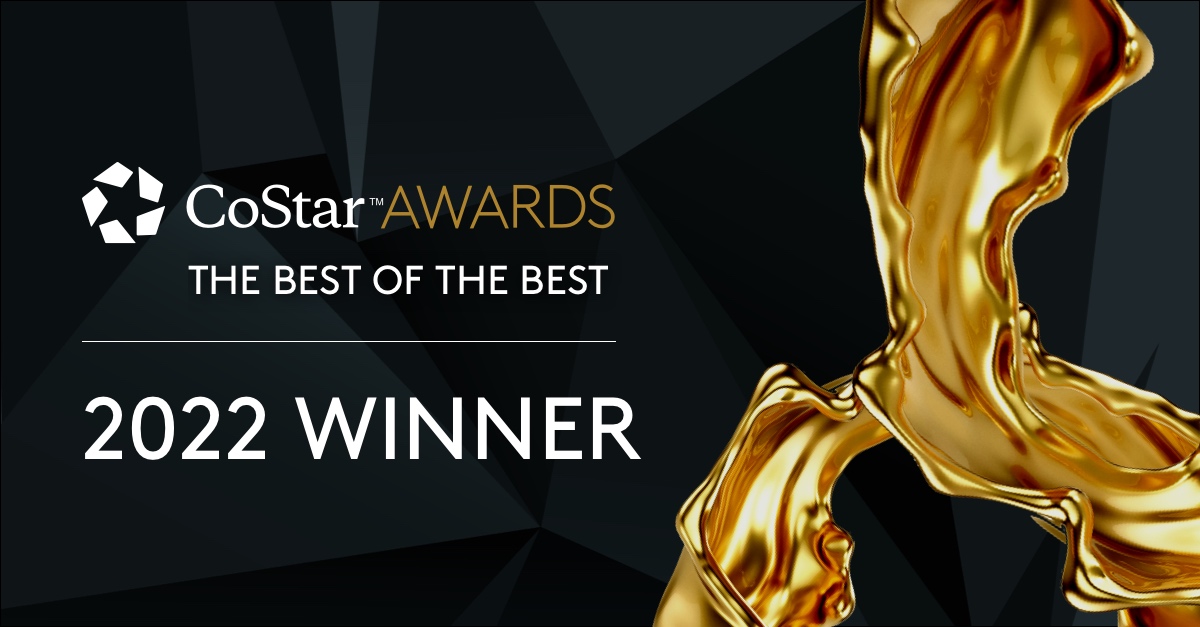 Leading commercial property agency Bromwich Hardy has scooped a series of honours in an awards scheme run by one of the industry's most respected names.
The agency won four out of five awards from commercial property data experts CoStar for its work in Coventry throughout 2021.
And it was also listed in the top five agencies across the West Midlands in a further four categories.
Bromwich Hardy founding partner Tom Bromwich said the awards – based on deals completed throughout 2021 – were a reflection of the agency's commitment to delivering results for its clients throughout the pandemic.
In Coventry, the firm scooped four out of the five awards on offer for most active disposal agent by both number and size of deals and most active single branch agency for acquisitions and disposals by size and number.
It was ranked second most active single branch agency for the number of acquisitions and disposals in the West Midlands, third for the size of those deals and also took second spot in the regional investment agency rankings. It was also the West Midlands' fourth most active disposal agent judged on the number of deals.
Bromwich Hardy founding partner Tom Bromwich said the awards reflected the growth in the business during 2021 as it continued to conclude deals despite the pandemic.
"We are thrilled that our performance across the whole of 2021 has been recognised by such an authoritative and well-respected source as CoStar. It is a truly independent seal of approval for us.
"It is also particularly pleasing that these awards reflect the fact that we were continuing to conclude deals and achieve success for our clients at a time when the market was so difficult. That is a real tribute to the work of all our team throughout the pandemic and the depth of their expertise.
"The early signs from 2022 are that the market is starting to respond to the new landscape as we emerge from the pandemic, and we are confident that we can build on our success last year with further growth over the coming months."
Bromwich Hardy is one of the country's largest independent commercial property agencies, regularly featuring in independent lists of the most active firms in the industry.