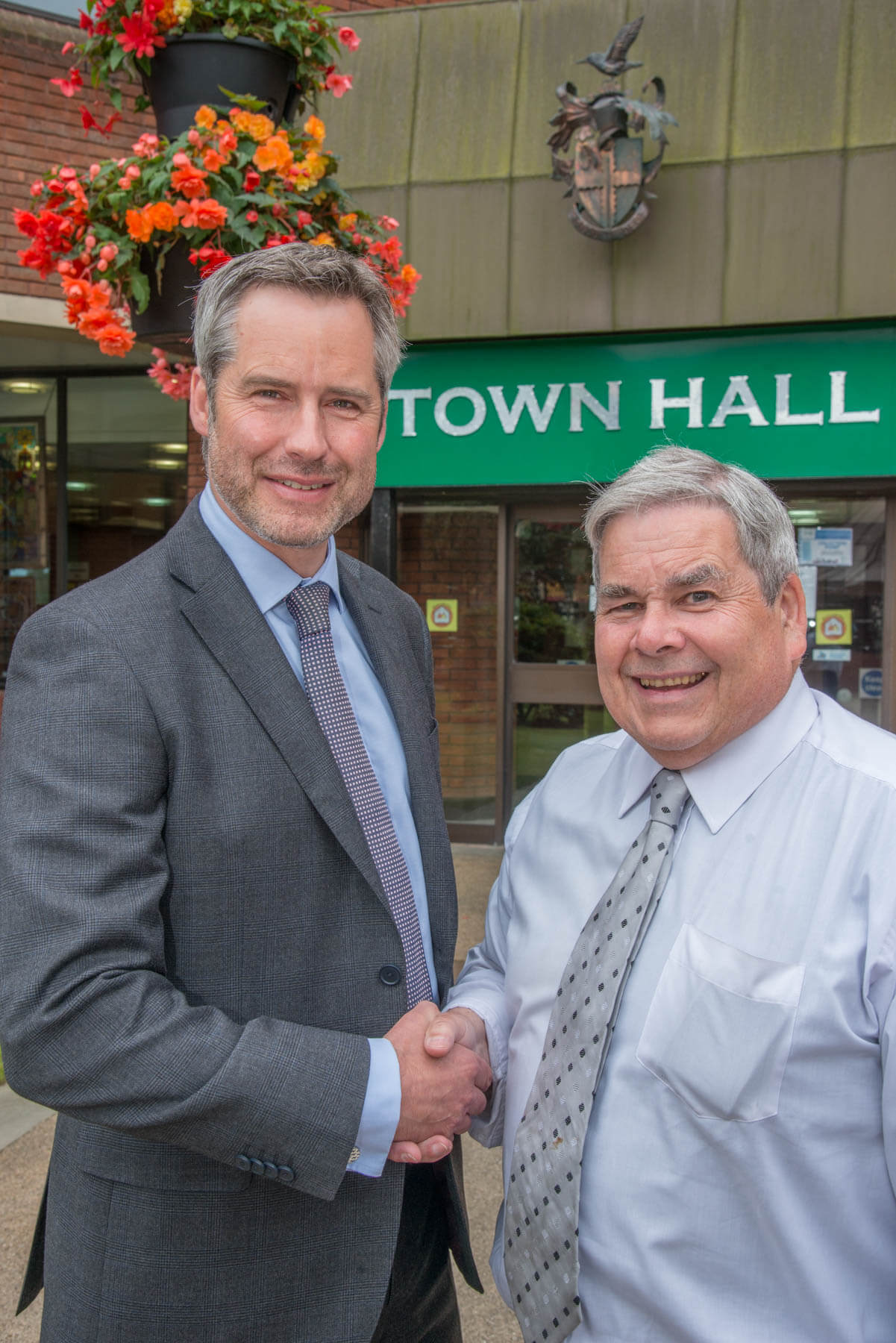 MIDLANDS commercial property specialists Bromwich Hardy has successfully helped Redditch United Football Club secure a new lease at its Valley Stadium home.
 It is an exciting year for the non-league side as it celebrates its 125th anniversary by embarking on a major £900,000 redevelopment that is seeing the club install a 3rd generation (3G) artificial grass pitch, revamp facilities at the ground and bolster the community section to nearly 60 junior, disabled and women's teams. September will also see the launch of the new Redditch United Football Academy.

 And they now have the benefit of a new lease in place after the company negotiated on the club's behalf with landlords Redditch Borough Council.

Tom Bromwich, of Bromwich Hardy, said:  "We were delighted to have been able to assist Redditch United and chairman Chris Swan in negotiating suitable terms for the club to extend its lease at the Valley Stadium.

"This has in turn led to various grants being awarded which, together with the chairman's support, are helping provide the latest facilities to take the club forward in an increasingly competitive league. 

"Bromwich Hardy is currently involved in several projects involving sports teams and clubs and we are delighted to have secured this agreement in our advisory role at Redditch United."

 Councillor Bill Hartnett, leader of Redditch Borough Council, explained that the new lease together with the improved facilities would be good news for the town.

 He said: "We have been working on this for a long time and I'm delighted that we have reached an agreement that will benefit the entire community who will be able to use the excellent Valley Stadium facilities."

 Attached photograph Tom Bromwich, of commercial property specialists Bromwich Hardy, with Redditch Borough Council leader Councillor Bill Hartnett.