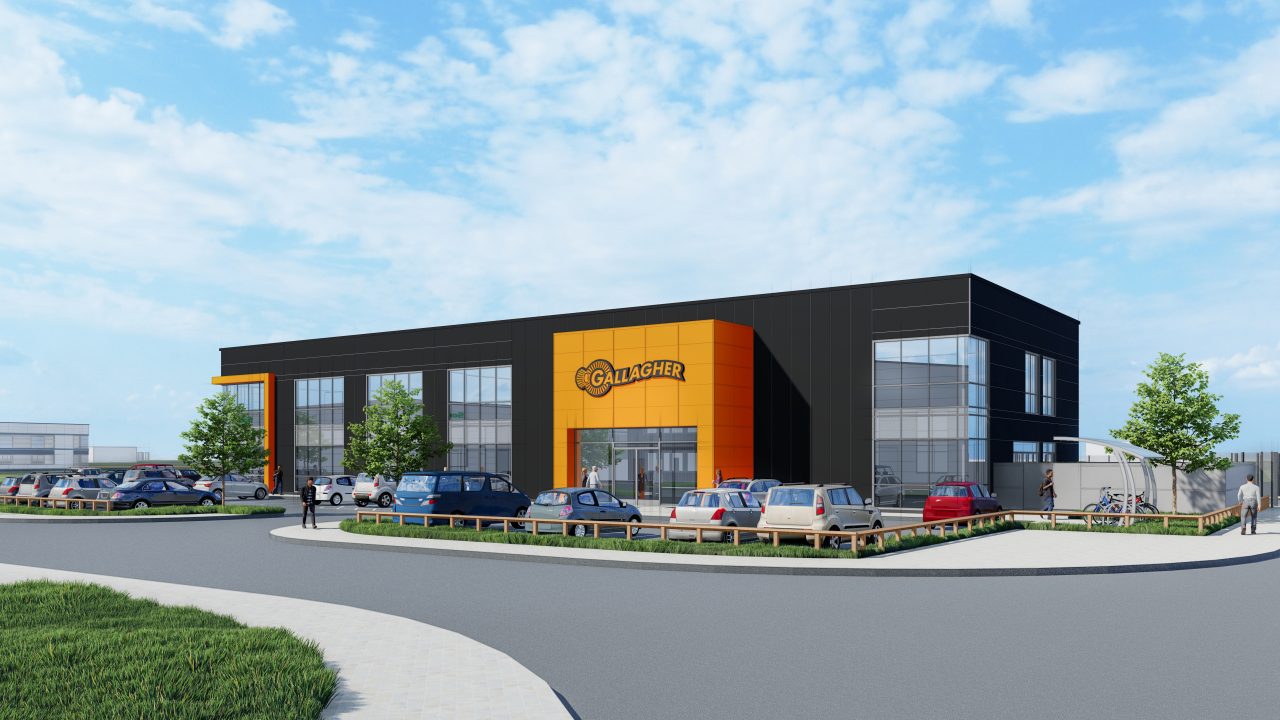 Security manufacturer Gallagher is developing a new European headquarters in Warwick – thanks to help from Bromwich Hardy.
Bromwich Hardy partner David Penn acted for the New Zealand-based security giant in the multi-million pound deal which will bring it to a 'built to suit' unit at Tournament Fields.
The firm is expected to move into the new site – which it will make its UK & European HQ – next year.
The 1,500 sq metre office will allow Gallagher to host prospective clients, hold events and support customers with meeting, conference, and training facilities. It also comes with its own on-site cafe.
The development also includes a 670 sq metre warehouse and land for further growth in the future.
Richard Huison, Gallagher regional manager for the UK and Europe, said: "We're very excited to announce this new facility for our UK and Europe operations.
"We've experienced rapid growth over recent years and have fast outgrown our current premises. This new facility will enable us to showcase our exceptional security solutions while providing outstanding support for our Channel Partners and customers."
David Penn said: "It is wonderful to see a truly respected international firm such as Gallagher moving to the region. We look forward to a long and successful working relationship with them."