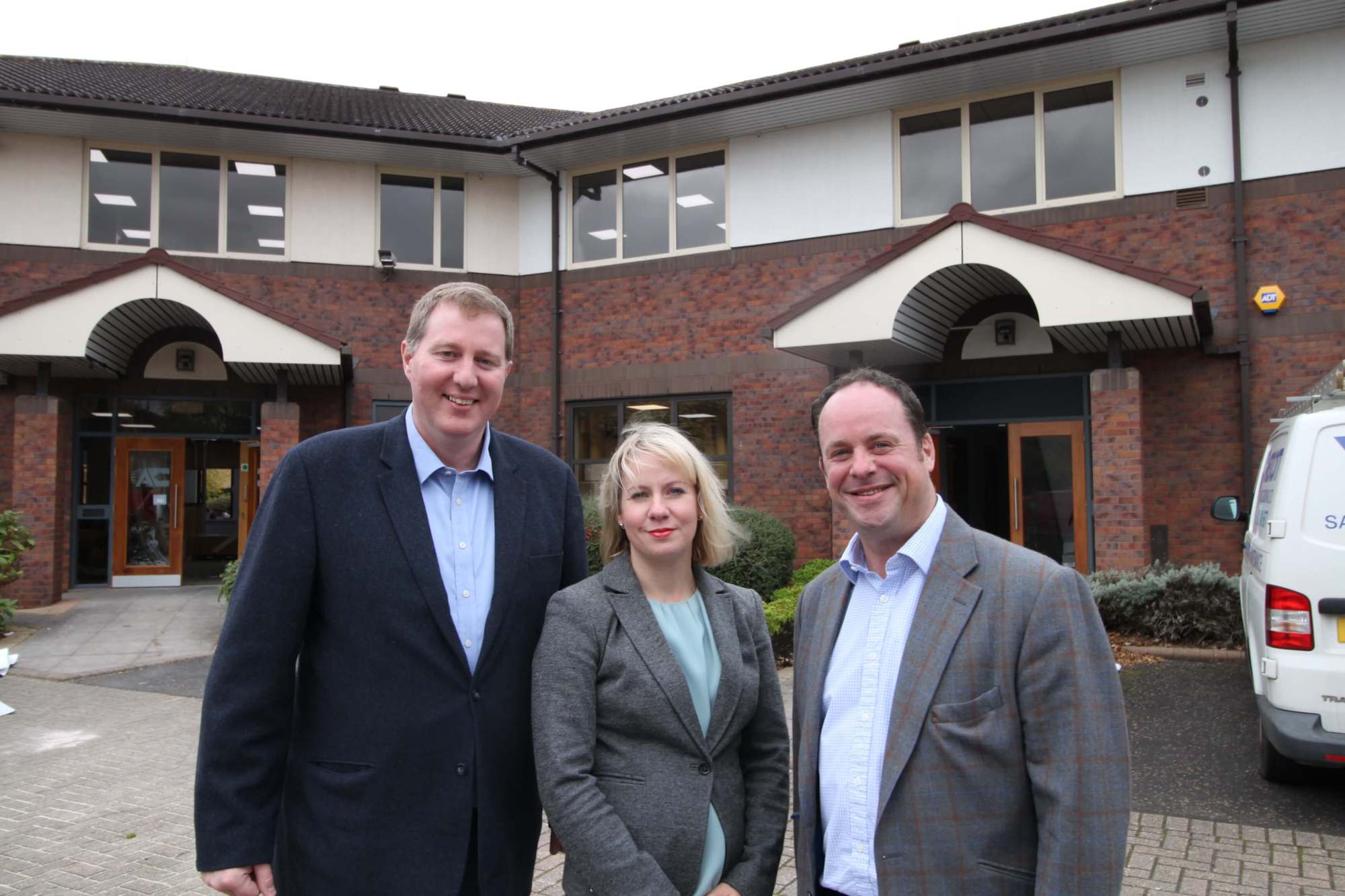 Bromwich Hardy has acted on behalf of CAPP & Co, a Coventry based business support service consultancy, to purchase 2230 and 2235 Regents Court in Birmingham Business Park in Solihull.
The office units total 8,154 sq ft, with very good car-parking, and are currently undergoing a full re-fit before CAPP & Co move in.

David Penn comments:

"Our client was seeking to expand and improve the working environment provided for their staff. Having extended the search beyond Coventry, where the business started, Regents Court provided the space they needed and allows them to add value in the short term."

Alex Linley, chief executive of CAPP & Co also commented:

"We provide talent assessment solution and products which deliver exceptional results and our company is growing quickly. We had very specific requirements in terms of suitable locations, which in fact changed over time and David introduced us to many potential properties. As soon as we saw Regents Court, we knew it would fit the bill perfectly".

The sale underlines the market's need for smaller, more cost-effective and self-contained properties given the increase in headline rents over the past couple of years. CAPP & Co are looking to invest in the long term future of their business and buying made more financial sense. The property is an excellent purchase for CAPP & Co Ltd for owner-occupier purposes.