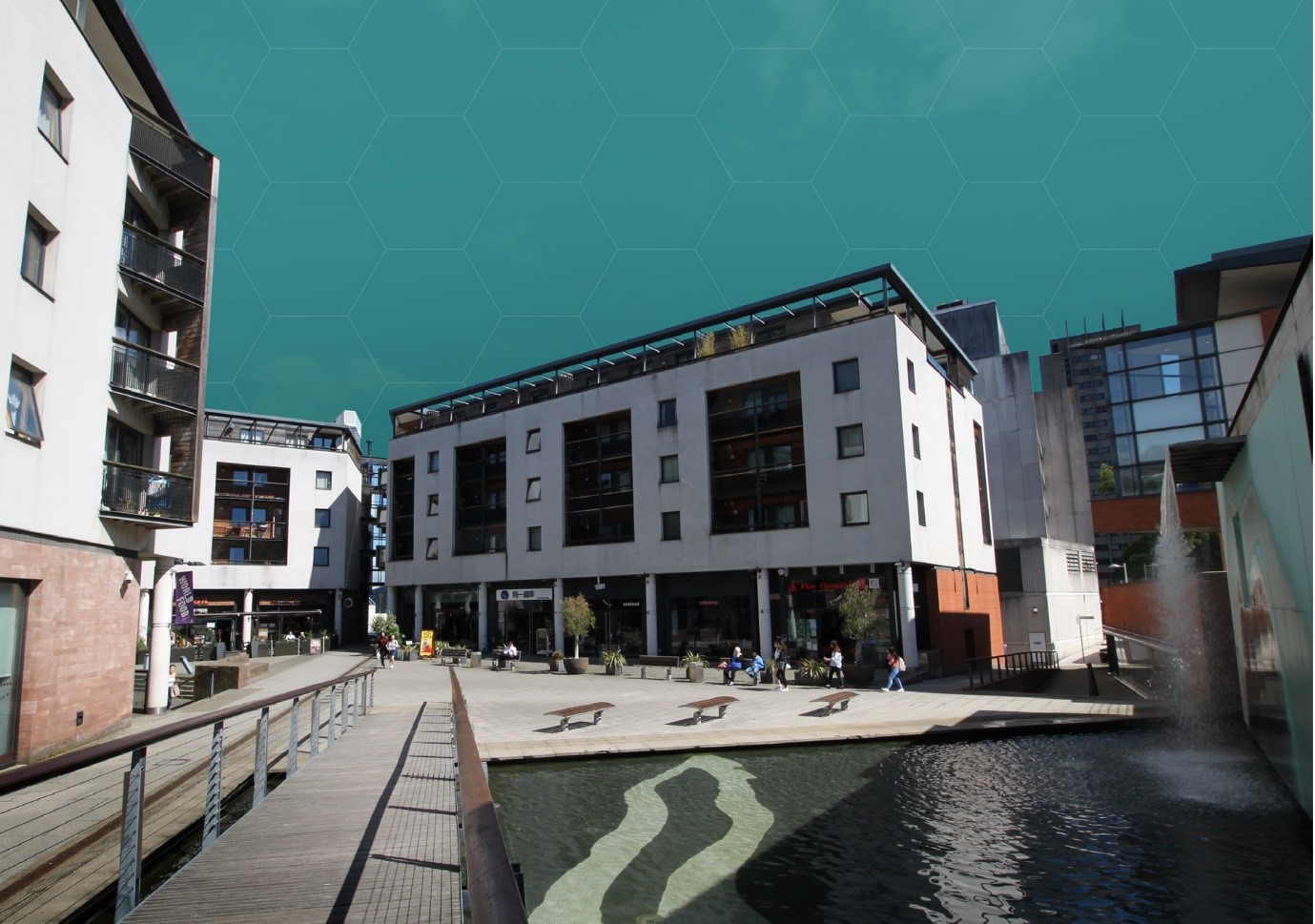 Bromwich Hardy completed the sale of a 30,570 sq. ft. Coventry City central leisure investment on the 19th December, nicely in time for Christmas. 
Coventry and Warwickshire's most active agency had been asset managing the development for the past six years, bringing it to full occupancy with a total rent role of £503,600 per annum.  The development included the BBC Coventry and Warwickshire radio station, alongside 10 restaurants, 2 retail units and an ATM machine, around a central square close to Coventry University and the City bus station.  Owner and developer Ian Harrabin of Complex Development Projects won architectural prizes for its original design, but recently the development has become the focus for a variety of international cuisines, including Chinese, Japanese, Korean, Vietnamese, Pizza and charcoal grill food offerings.

The development has sold to European investors for £6.2 million, equating to a Net Initial Yield of 7.62%.

James Brookes, Partner at Bromwich Hardy comments: –

"Coventry is the place to be in the Midlands currently, there is so much going on in all of the various property markets, in particular, strength being shown in the Investment market with trading assets changing hands on increasingly lowered yields.  There is a lot more to come from the City in 2019 and it is an exciting place to be doing business for the future".