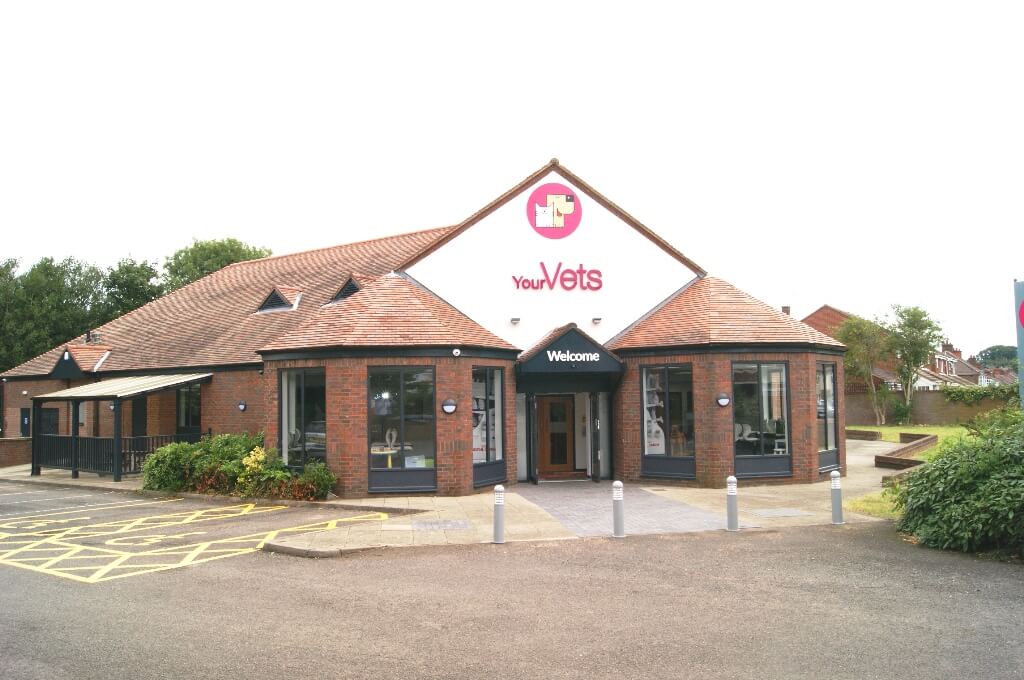 Warwickshire and Coventry commercial property specialists Bromwich Hardy have been working hard on bringing national occupiers to the town of Nuneaton in recent months
 Long term leases have been agreed on two properties just north of the town centre, which will bring employment to the area and starts to show an increase in confidence for the town.

National pizza chain Dominos have agreed to take a 20 year lease at the former Punch Bowl Public House on Tuttle Hill, Nuneaton. Dominos have taken 2,000 sq.ft of ground floor space in the former public house, larger than their typical restaurant size and showing their confidence in the town.

National veterinary practices Your Vets have agreed a 15 year lease of the former Camp Inn on Camp Hill Road. The custom fitted veterinary practice is equipped to a high standard to include facilities for pets to stay overnight and again has shown the confidence of a national occupier in the area.

Commercial Surveyor James Brookes of Bromwich Hardy who completed the deals commented "Nuneaton has struggled for some time to attract the major players in to the town, but there has recently been significant housing development in the town and the decisions for both of these well respected national companies to take substantial premises on long term leases maybe just starts to show a shift in opinion for Nuneaton. This can only bode well for the town in the future".

Bromwich Hardy are currently advertising a number of other similar properties in Nuneaton, please visit our website www.bromwichhardy.com for more details.