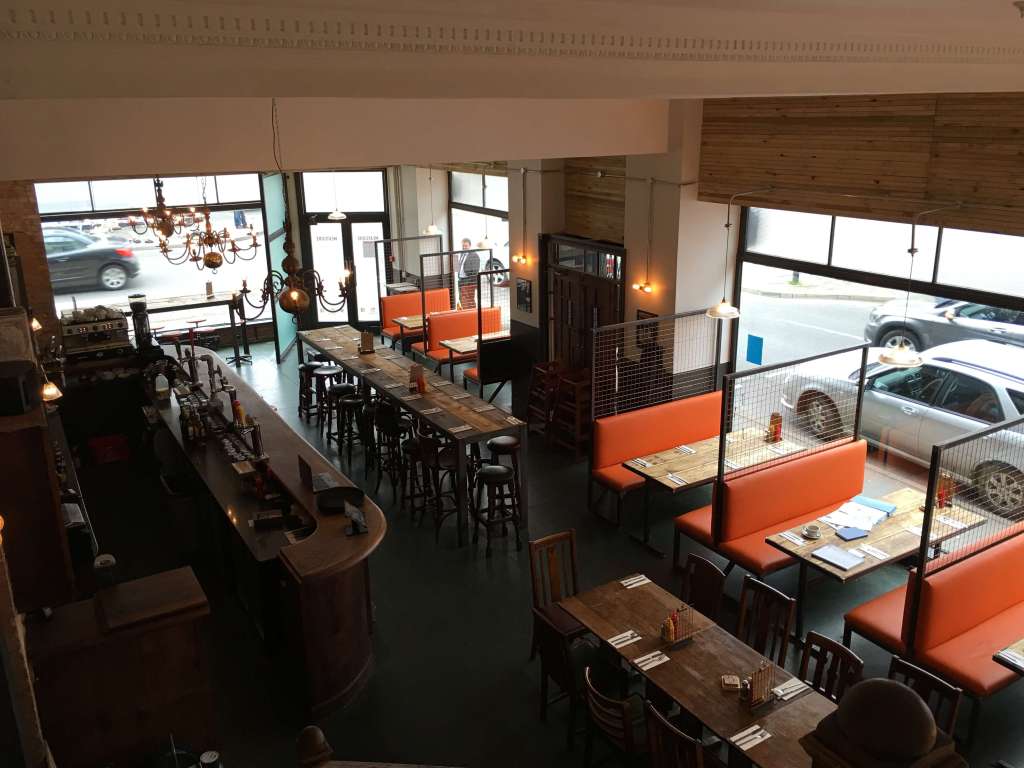 Following the letting of 50 Warwick Street by Bromwich Hardy earlier this year MEATCURE is now officially open and the initial feedback has been excellent.  
The premises at 50 Warwick Street have undergone a significant "facelift" to include a contemporary look with booth seating, high ceilings and contemporary lighting.

MEATCURE say "Meatcure is an obsession we pretty much do everything by hand the old fashioned way, beef is grass-fed, dry-aged and used in cuts that balance the flavour of beefiness and maturity.  We also make our own patties every day always to the same recipe".

Tom Bromwich comments "it is great news to see Meatcure now open in Leamington Spa adding another quality restaurant offering to the town.  We wish them all the success for the future".