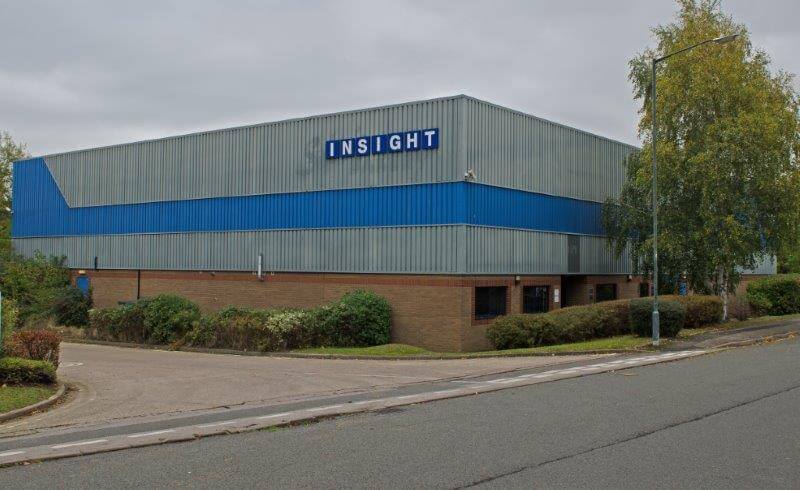 Tom Bromwich of Bromwich Hardy has recently acted on behalf of Insight Presentation Systems in advising and negotiating in the acquisition of their Head Quarters building New Insight House, Spartan Close, Tachbrook Park, Warwick.
Insight is a highly reputed audiovisual supplier working nationally and internationally with over 20 years event management experience working at major events venues across Europe.

Bromwich Hardy have been able to advise their long standing client in their recent acquisition of New Insight House at Tachbook Park, the 132 acres mixed use development at Warwick.

Ian Verge Managing Director of Insight Presentation Systems comments,
"We are delighted that we have managed to acquire our head quarters building with the assistance of Tom Bromwich at Bromwich Hardy. This acquisition follows a sustained period of growth for the company and allows us to move forward with confidence to further develop and expand the business. Securing the purchase of our head office is an important step in the on going success of the business".

Tom Bromwich of Bromwich Hardy adds,
" We have worked closely with Ian and Insight Presentation Systems for many years advising on all of their commercial property matters and it is extremely pleasing to play an integral part in the continued success and growth of this innovative company. We are delighted with the outcome of this acquisition and wish Insight every success for the future".
For further information on property acquisition or disposal please contact Richard Hardy, Richard.hardy@bromwichhardy.com or Tom Bromwich,tom.bromwich@bromwichhardy.com, 02476 308900.