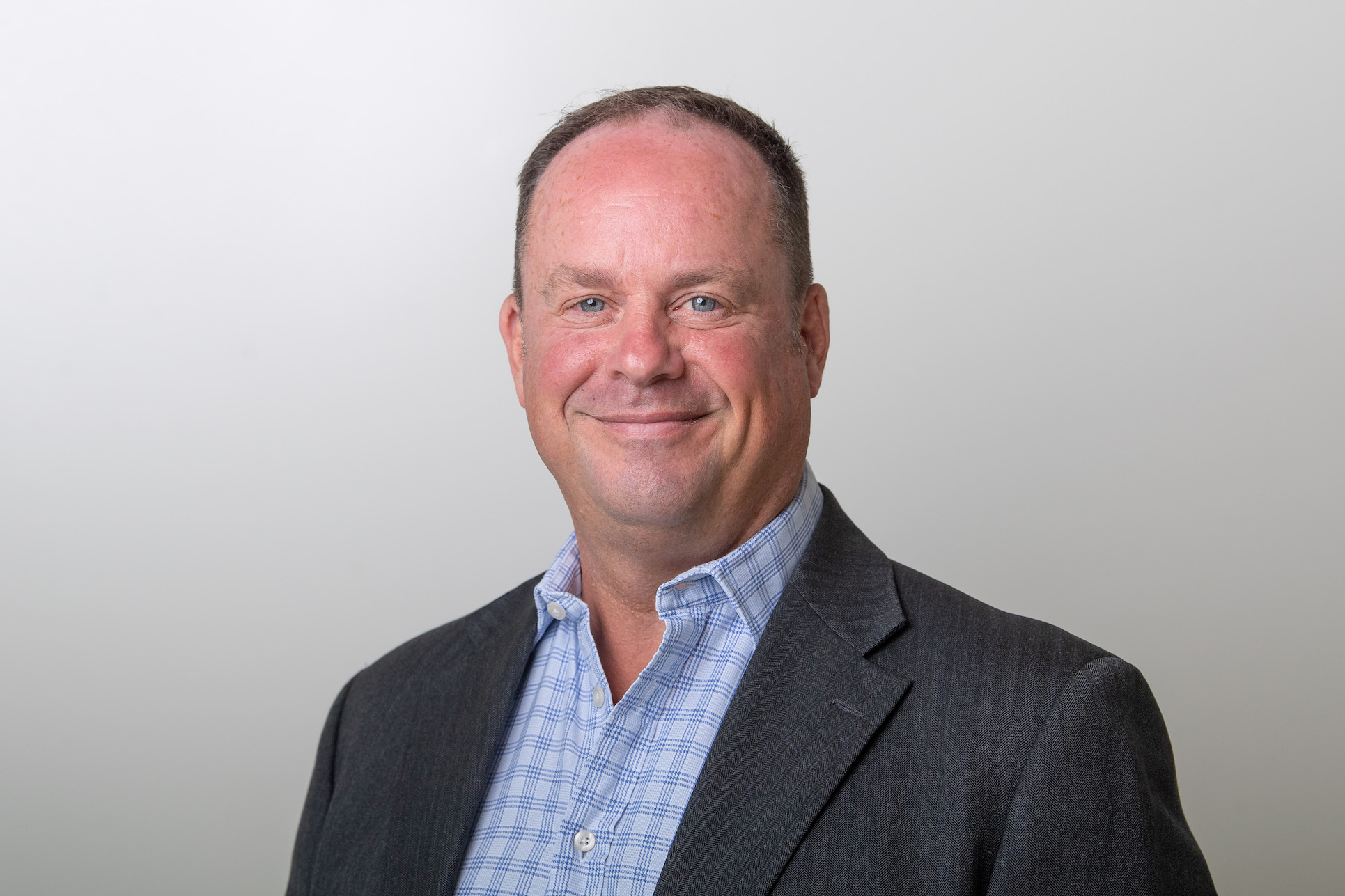 Award-winning commercial property agency Bromwich Hardy says it has seen a growing demand for property valuations over the last 12 months – with figures far in advance of the previous year.
David Penn, a partner at Coventry-based Bromwich Hardy, says the agency has seen a big increase in valuation work from a wide range of clients.
David, a fellow of the Royal Institution of Chartered Surveyors and a registered valuer, said increased legislation and a lack of valuers was part of the reason for the surge in demand.
"Year on year we have completed 20 per cent more valuation reports, seen a 25 per cent increase in the total value of the properties valued and increased our total fee income by 18 per cent also.
"We have been working on behalf of a variety of clients including mainstream and challenger banks, pension schemes, companies, landlords and tenants for a whole host of purposes.
"With ever increasing regulation, particularly for banks and pension schemes, our services are increasingly required. However, there simply are not enough registered valuers currently in practice with sufficient knowledge and ability to satisfy demand. 
"With demand so high it is absolutely essential that companies do not take short cuts and always use professional, registered valuers with the experience and knowledge to understand what is required. 
"Commercial property is a complicated matter and the valuer often has to explore a large number of aspects including the terms of property tenure, extent of property to be valued and basis or bases of valuation."
Bromwich Hardy founding partner Tom Bromwich said the agency was seeing a growing demand for professional services.
"Demand is high across the board for professional services. For example, our new consultant Steve Compton has been very busy with rent reviews since joining us and there is little sign of this demand tapering off.
"The increasingly complex nature of legislation around commercial property and some of the after-effects of the pandemic are certainly factors as companies work to catch up on some of the impact of the various lockdowns."
Bromwich Hardy is one of the country's leading independent commercial property agencies, regularly featuring at the top of industry leaderboard tables.