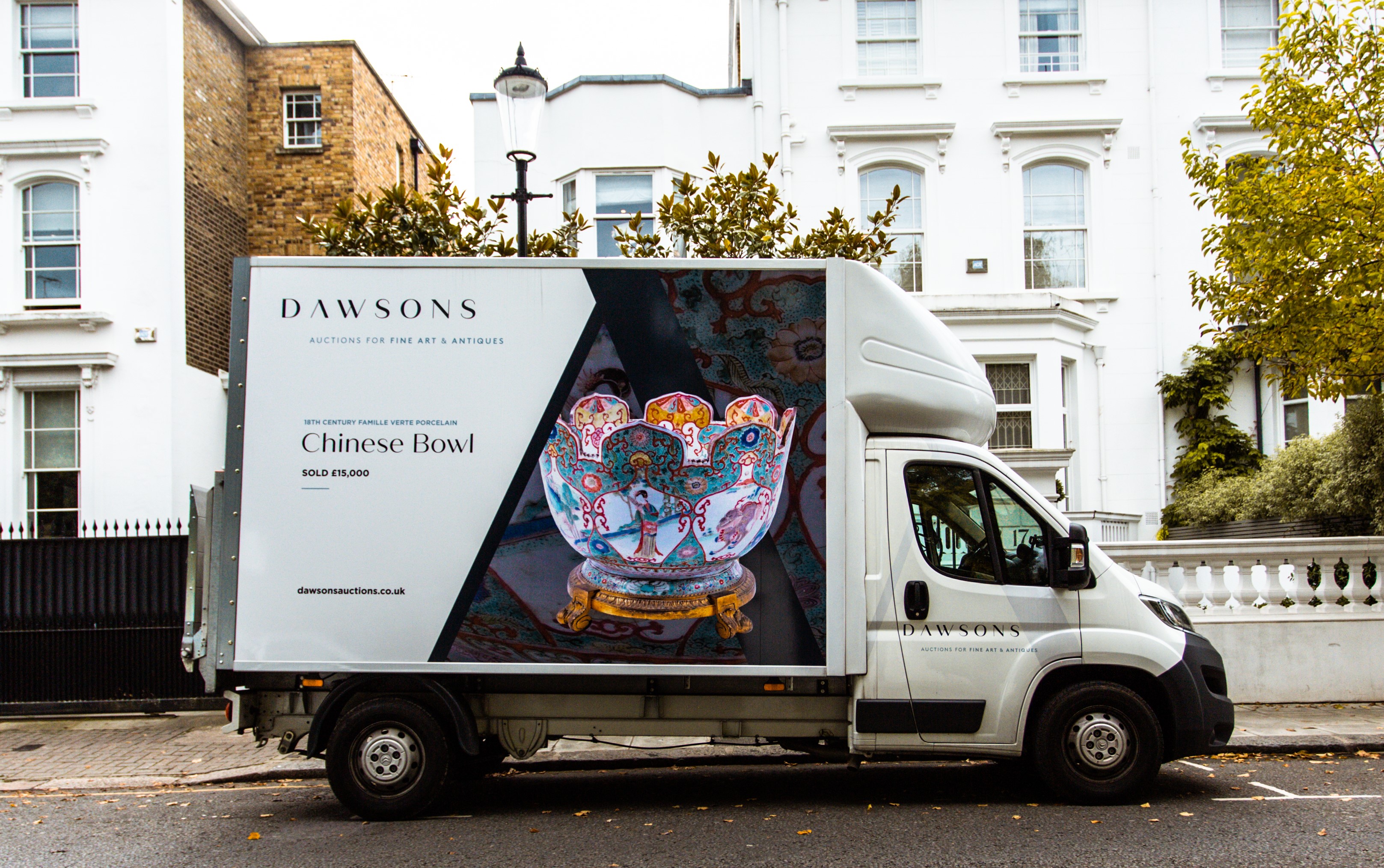 An internationally-renowned auction house is expanding after clinching a deal for a new home.
Maidenhead-based auctioneers Dawsons is moving to a new base on the town's Cordwallis Park thanks to help from award-winning commercial property experts Bromwich Hardy.
Bromwich Hardy founding partner Tom Bromwich helped Dawsons chairman Ben Haynes identify the new home which will allow the thriving auction house to expand.
Dawsons, which also has a base in Hampstead, London and has established itself as a market-leading auction house, will move to Cordwallis Park from its current home on the Kings Grove Estate.
Tom said the deal to lease the 9,200 sq ft modern unit would allow Dawsons the room they needed to grow the Maidenhead auction house – and illustrated that Coventry-based Bromwich Hardy was now operating across the national stage.
"This is an excellent move for Dawsons, which is a first-class operation but needed more space than was on offer at its current home in Maidenhead. We were quickly able to identify a suitable site and secure an excellent deal.
"Cordwallis Park is an established business campus and Dawsons will be an excellent addition to the area. 
"From our point of view, we are now conducting an increasing amount of our business away from our home in the West Midlands and have established ourselves as a trusted and successful operator right across the country."
Ben said he was delighted with the new home, which would now be fitted out to provide a bespoke base for the business.
"The business has grown and the time has certainly come to move to bigger premises. Having known and worked with Tom for two decades on various property matters, the help and support we have received from Bromwich Hardy has been excellent throughout."