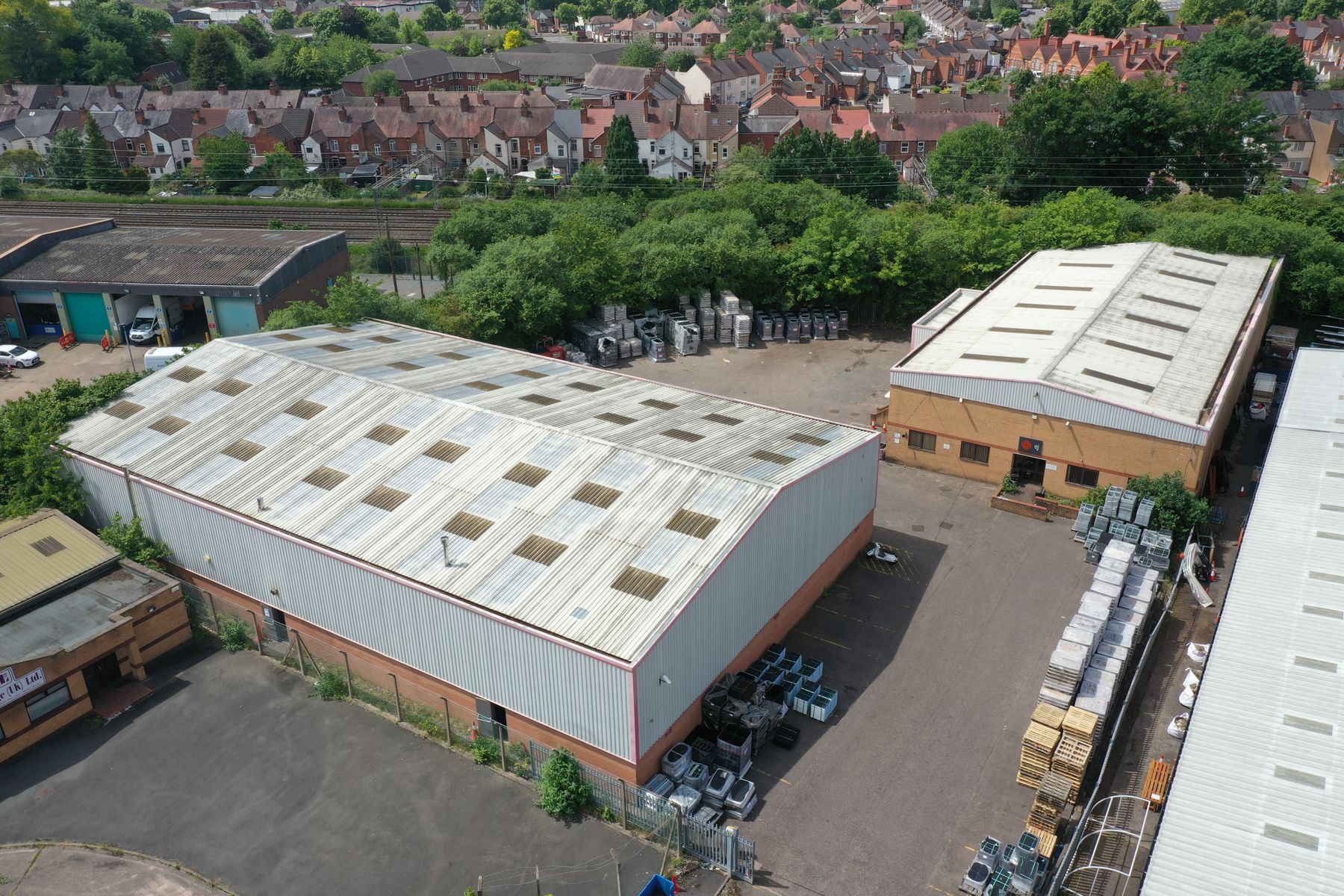 The Wigley Group has acquired 20,000 sq ft of space in Nuneaton at the well-established Attleborough Fields Industrial Estate on Kelsey Close – with Bromwich Hardy selected to help market the site.
The 0.8-acre site, called The Quadrant, comprises four units across two buildings, which will undergo a refurbishment project to provide leasehold opportunities in the area.
James Davies, Chief Executive Officer of The Wigley Group, said: "We are delighted to have completed this deal and added another strong addition to our growing portfolio.  
"It is also great to be able to support the local economy by breathing new life into these units and helping to meet a real shortage of suitable space of this type in Nuneaton at the moment.
"This is in a fantastic location for industries as it is well-connected in the heart of the distribution network, just five minutes from the A5 and 10 minutes to the M6 and M69.
"We look forward to commencing refurbishment work and providing renewed business and employment opportunities in the local area."
The first building at The Quadrant is a modern detached warehouse spanning 10,400 sq ft, incorporating an extensive mezzanine deck with front offices which offer potential to extend with additional office accommodation at first-floor level.
A second 9,534 sq ft building is split up between three units, all of which include office space, kitchen and toilet facilities.
The units feature an eaves height of 6.4 metres, and a secure entrance and yard.
Director of AP Investment Andy Price, and real estate partner and head of West Midlands at JG Poole & Co James Polo-Richards represented The Wigley Group in its purchase from EJ Fabrications UK Limited, which was advised by director at Cartwright Hands, Guy Hands.
The units will be jointly marketed by Cartwright Hands and Bromwich Hardy.
Tom Bromwich, founding partner of Bromwich Hardy, added: "This is a really exciting off-market deal for The Wigley Group.
"The market for industrial units of this type is buoyant but there is very little available in Nuneaton.
"The location, planned refurb, and ability to offer units in various sizes and configurations, means we expect there to be strong interest in this area."
Guy Hands, director of Cartwright Hands, added: "It was a pleasure to deal with The Wigley Group again on this deal.
"The flexibility they have shown with our client's requirement to leaseback part for a short period was key in this deal. We look forward to helping them dispose of the units post refurbishment."