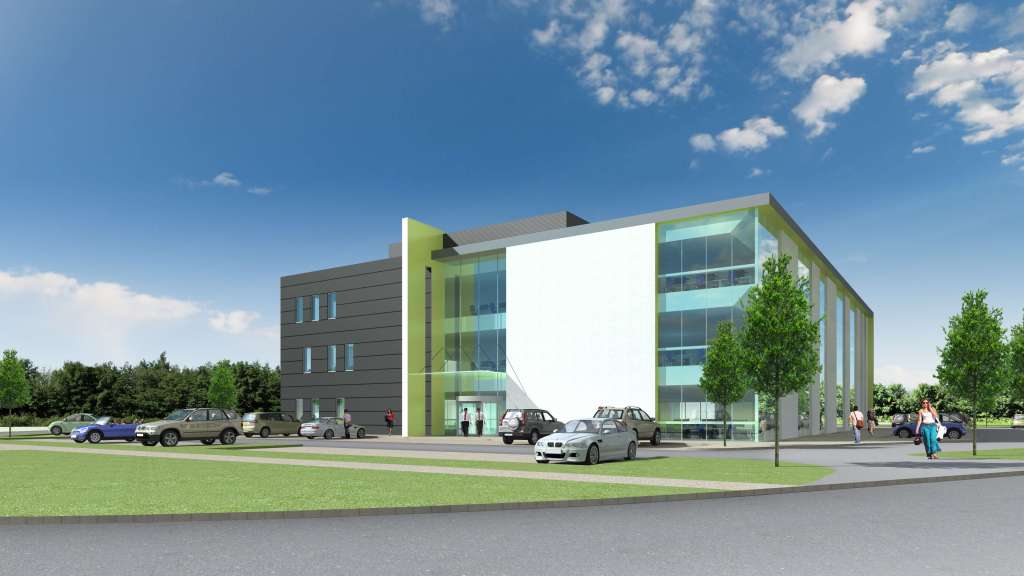 Bromwich Hardy clients, A C Lloyd, have recently achieved planning permission for a 38,750 sq ft office development which will be built on their land at Tachbrook Park.
The occupier is a major blue chip company represented throughout the world.

Tom Bromwich comments "This is another major coup for Tachbrook Park once again proving the business park as a first class office location.  Added to the news that Tata are to develop a 60,000 sq ft office building, this is excellent news for the region".