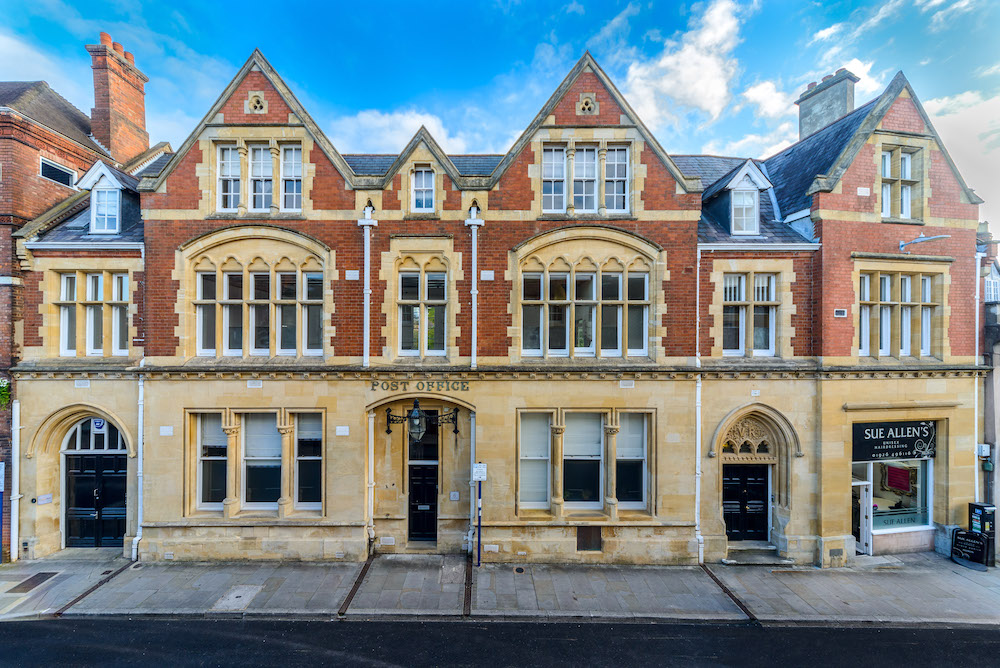 A leading commercial property expert has clinched two deals worth £2million in double-quick time – and says the market shows no signs of slowing down
Tom Bromwich, founding partner of award-winning Coventry specialists Bromwich Hardy, sealed the sale of the historic Old Post Office in Warwick for £1.2million and a 10,000 sq ft warehouse building in Coventry for £950,00 in a matter of days.

Tom said the deals showed the market was still active for the right properties despite the triple distractions of the general election, Brexit and Christmas.

"There is no doubt in our experience that the right properties are still finding buyers in very quick time despite everything else which is going on in the wider world," said Tom.

"These two deals are a case in point. I secured the sale of the Old Post Office for Cobalt Developments Ltd off market, whilst the warehouse at Middlemarch Business Park was on the market for just a matter of weeks.

"Both were sold pre-election, proving that there is still plenty of appetite in the market despite the political situation. We are delighted to have been able to move so quickly and with such success for both Cobalt Developments and private investment fund DCS Ltd which was selling the Coventry site."

The Old Post Office is one of Warwick's most iconic buildings, including both commercial and residential space in an imposing Victorian building in the heart of the city.

The Middlemarch Business Park unit included two-storey offices and ample parking on a high-quality site within easy reach of the national motorway network.

Earlier this year Bromwich Hardy was named the most active agent in Warwickshire by leading trade publication Estates Gazette for the sixth year running.