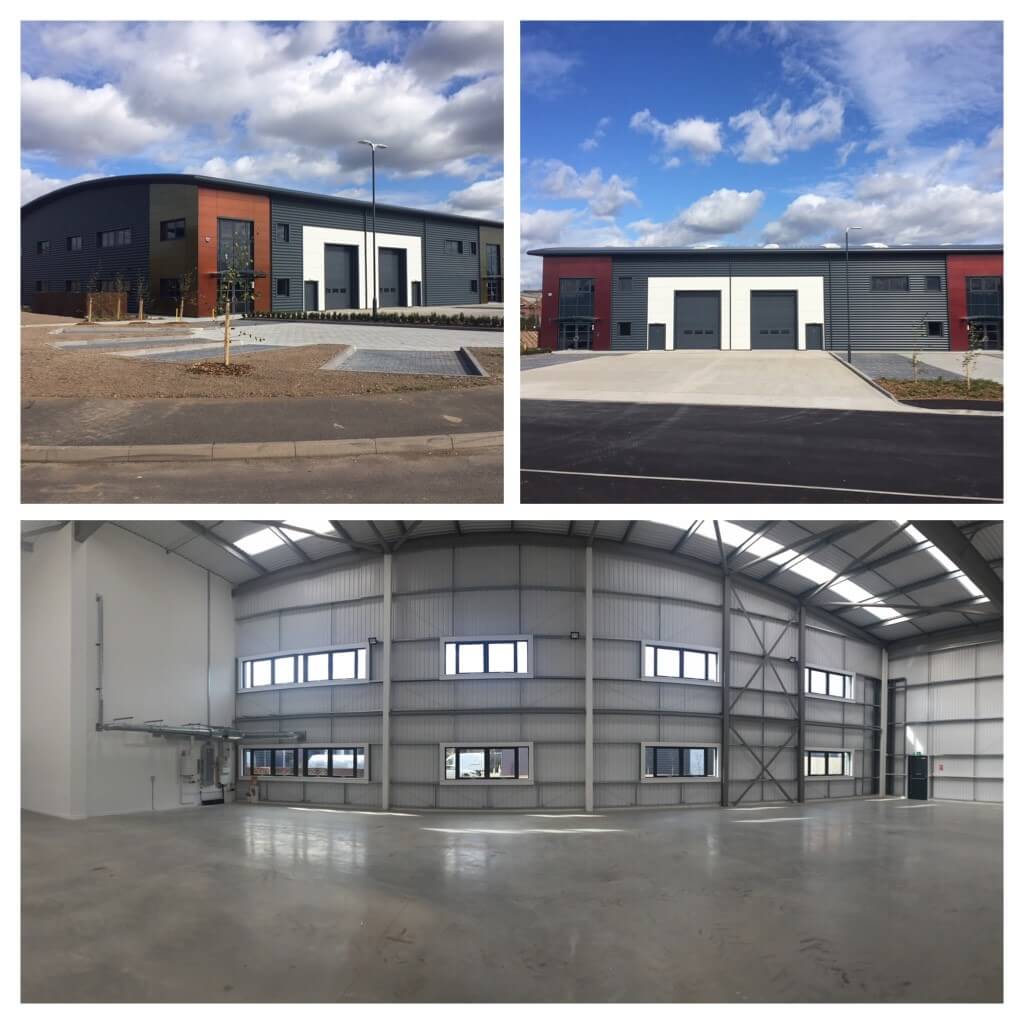 Bromwich Hardy are delighted to have commenced marketing 6,100 sq ft and 8,600 sq ft at Loades Ecoparc.
The buildings have been constructed to exacting standards and follow on from the success of 100% letting at Phase 1.

D1 and D2 are available immediately, either individually or combined as a single unit.